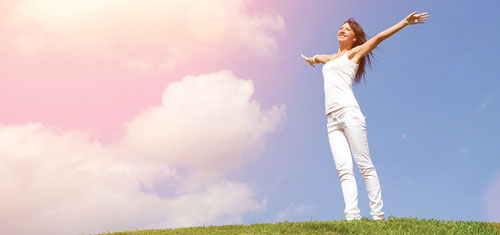 Upcoming Workshop
Sunday, June 30, 2019
from 9u30 to 12u30 AM CEST
"Planting Life In A NEW DIRECTION"
Hello there and Welcome @ YOGAVINA,
Thank you for your interest in this workshop and in YOGAVINA's work. Updated Info Coming Soon :-)
The workshop will be broadcasted live, so you can also follow from your home if you prefer. Afterwards, the replay will be sent to all participants to replay and redo the meditations at home, which is highly recommended.
Enrollment is already open :-)
The price of the workshop is 45€. To reserve your spot, we ask a 10€ pre-payment.
If you invite a friend, you and your friend both get a 20% discount. This means price is 36€ for each of you. So don't hesitate and invite one of your friends (or more friends) to join this workshop. Make sure your friend(s) also enroll(s) online by filling in the form and let me know you come together as friends in the message box of the form. Per person a 10€ pre-payment is needed to reserve your spot(s). Thank you.
If you have further questions, please send via form here-below or give me a call (0032 496 23 60 58) or email to info@yogavina.be.
I am very much looking forward to seeing you for this amazing topic,
which will allow you to finally move forward, step by step, in the direction that you want :-)
Please fill in form here-below and then press submit.